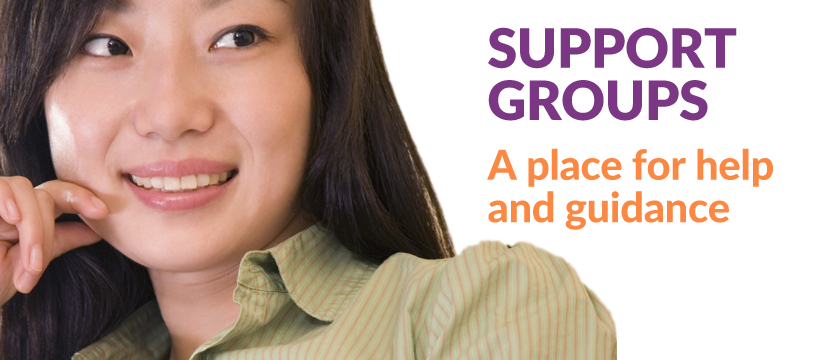 Our support groups are meant to be a safe place where people who suffer from lupus can feel comfortable telling their story, sharing their struggles, asking questions and talking about their victories, supporting one another while they find a way to cope with their illness. It's a place to find help and guidance. The support groups are all about finding the emotional and physical support that comes from a community of other lupus sufferers going through the same things you are.
We will also offer a support group for loved ones who are coping with the stresses of being a care giver of a family member, spouse, friend or partner who suffer from the affects of lupus.
If you'd like to learn more about either of these support groups or how to start one in your own area, please fill out the form below and we will send information on the next time, date and location of our meetings.
We also offer online support groups on our Facebook page at www.facebook.com/groups/locallupusalliance. If you have questions about support groups, please contact us at locallupusalliance@gmail.com or info@locallupus.org.
---
Yes! I am interested in Support Groups through the Local Lupus Alliance.